At Sanford Storage Company, our customers are our first priority.   Everything we can do to ensure our services meet your expectations will be done, and our dedication to giving you safe, reliable service is unparalleled.  We strive to be on top of potential hazards to your furniture, goods, and other property.  We offer excellent reliability, ultimate dependability, and a first-class facility at very reasonable rates.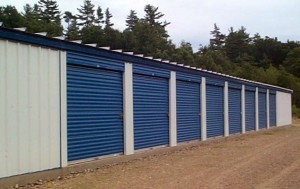 Be sure to check out Sanford Storage Company Unit Prices – we think you'll agree that our rates are the best in the area!  While you're checking out our prices, make sure to check out the discounts we are currently offering – you're sure to like those as well!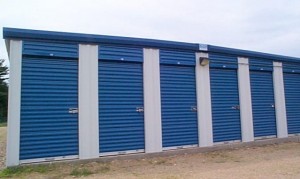 Sanford Storage Company offers clean, modern buildings, and a convenient easy-access location.  We pride ourselves in treating our customers with courtesy, professionalism, and a high degree of cooperation.  Our customers are considered to be our partners in the development of the best and most affordable self-storage facility in the area.
Not sure what size rental unit you might need?  Be sure to check out our "Useful Packing and Storing Links" page, where you'll find all kinds of great information we've put together for you, our customers.  You'll find information on tips for packing, how to determine what size self-storage unit you'll need, and more.
Come check us out  – Located just off Route 4 South in Sanford Maine (Country Club Road), behind the Fitness Forum and Spectators Sports Lounge.  We're about 3/4 – 1 mile south of the rotary on Route 4.
Look for our signs, and the street sign, Storage Way – and there we are!
Sanford Storage Company


Route 4/Country Club Road
1-866-304-STORAGE (7867)
info@sanfordstorage.com




Our Mailing Address:




PO Box 25




Portsmouth NH  03802-0025